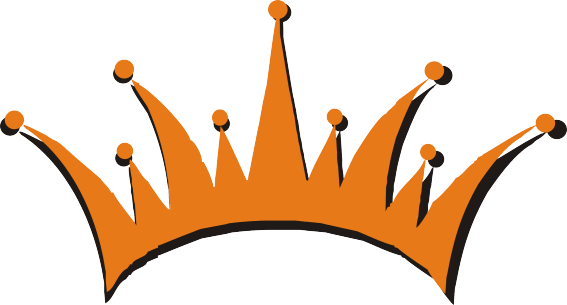 Slow play is selfish play
2012 Fixtures
| | | |
| --- | --- | --- |
| Jan 8th | Dunheved | 6.00am |
| Jan 29th | Fox Hills | 7.20am |
| | (Qualifying M/P) | |
| Feb 19th | Wentworth Falls | 7.00am |
| Mar 4th | Leonay | 6.30am |
| | (1st M/P) | |
| Mar 25th | Rum Corp | 6.30am |
| | (1st Round Champ) | |
| Apr 22nd | Gross River | 7.30am |
| | (Ted Taylor Ambrose) | |
| May 20th | Fairfield | 7.00am |
| | (2nd Round Champ) | |
| | (2nd M/P) | |
| Jun 17th | Marsden Park | 6.30am |
| | (Novelty Day) | |
| Jul 8th | Gross River | 7.30am |
| | (Ted Taylor Ambrose) | |
| Jul | Trip Away | |
| | (John Barton Trophy) | |
| Aug 19th | Rosnay | 6.35am |
| | (3rd M/P) | |
| Sep 30th | Dunheved | 6.25am |
| | (Bidwill Cup) | |
| Oct 28th | Fox Hills | 6.05am |
| | (Final M/P) | |
| Nov 18th | Leonay | 6.00am |
| | (Final Champ) | |
4 carts are booked
So PLEASE turn up!
WE WILL BE CHARGED
The carts are for members only ...

---
Contacts
Ring the handicapper in most situations.
Handicapper
Doug B.
04 1218 5677
If you are from a golf course that needs to check a booking (or to make us an offer) contact the Coordinator (via phone or email).
golf.interogen.com
(in case you're reading this somewhere else

)
Bidwill Hotel - Social Golf Club
© Bidwill Hotel - Social Golf Club, 2012